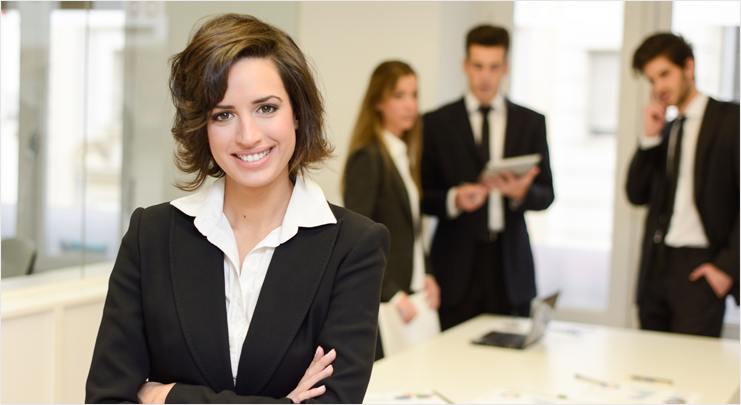 Active involvement of the management and the communicants is necessary to relay an overall policy.
• Upward and downward communication, crossdisciplinary, managerial or relational communication, the new internal communication paradigm require actions at all levels.

• Digital tools have become indispensable for the communication-mix which combines efficiency in transferring information, proximity and interactions between the business units of the company.

We help you inform, streamline workflows, federate teams on shared values, boost exchanges...