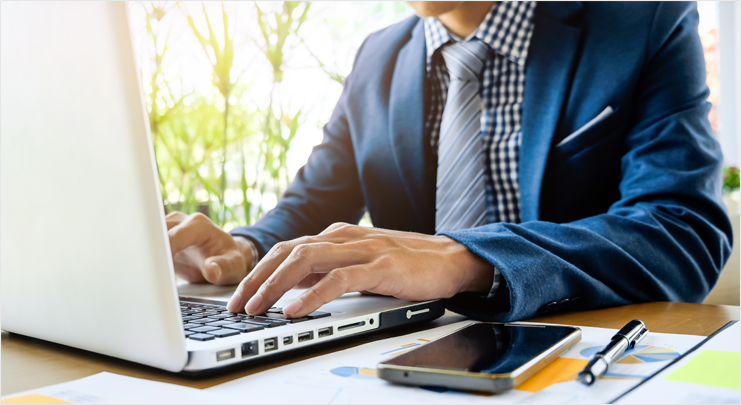 There is no webcast without the total agreement of IT managers.
Our technology take strictly into account IDS technical requirement after three important steps:
• Diagnosis and exchanges about IT priorities and preferences.
• Test phases under live conditions and corrective actions, if necessary.
• Screening and monitoring procedures to ensure effective implementation of the established technical standards (access, data, protocole...)

We guarantee our advisory role and absolute reliability.