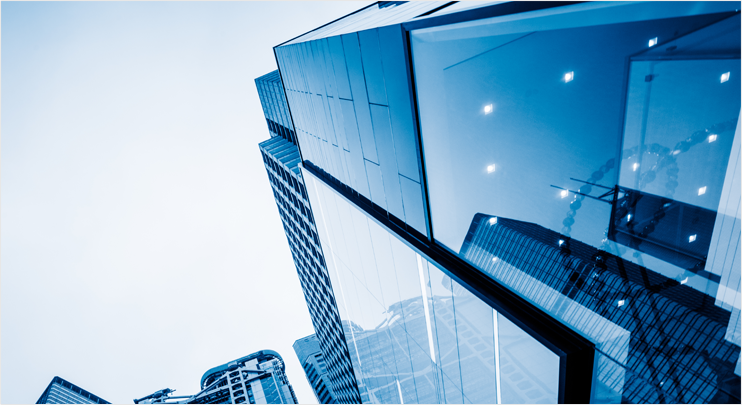 A good financial communication is
a major lever of decision-making.
• The variety of shareholder's interactions in investor relations have become of strategic importance.

• To comply with the increased requirements of the market in terms of visibility and transparency, the financial communication strategy must integrate multicanal pedagogic approach.

• Beyond reporting obligations, special events such as Investor Days can also be a means to highlight extra-financial performance or the strong points of a strategic plan.

We support you in the valuation of your securities.